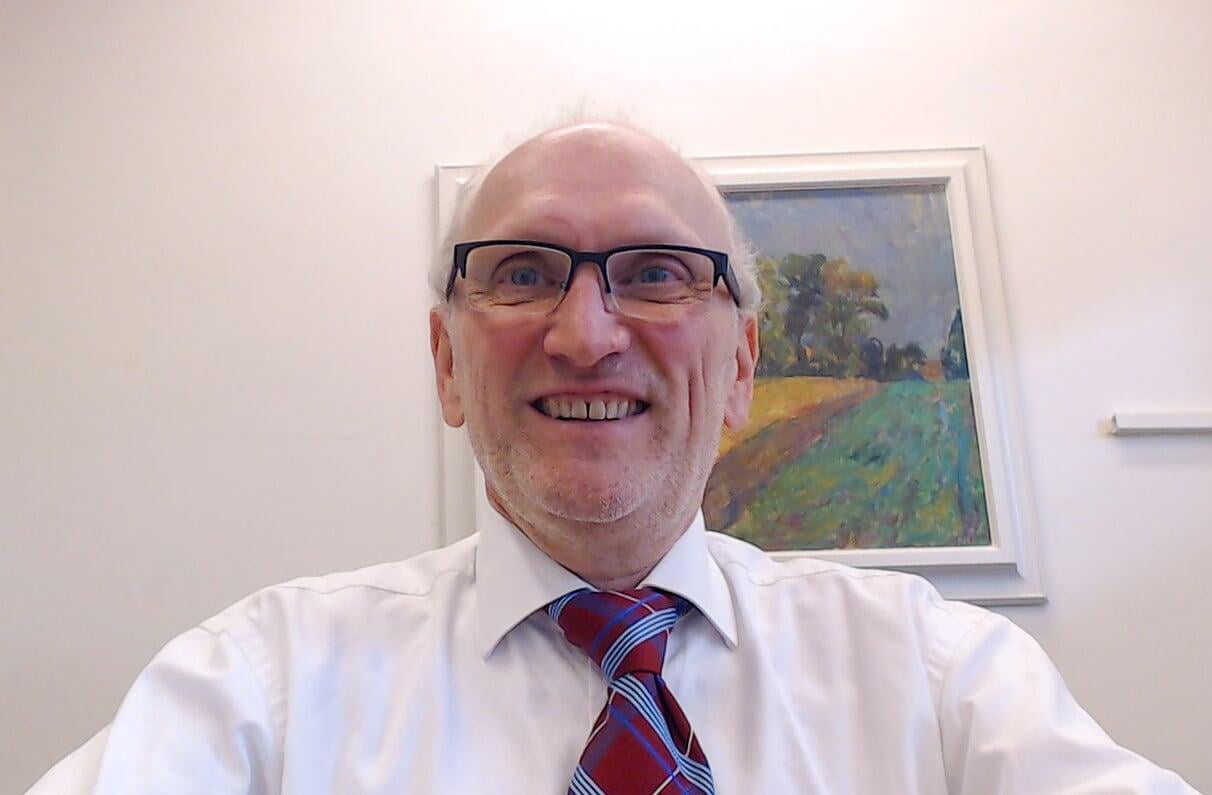 Founder/CEO Message


"MAKING YOUR WORLD WORK BETTER"
Please join me in congratulating the launch of our all new website and new logo, to cater the changing needs of our international partners and end-clients. One of the many challenges when you're looking for support to expand globally is the confusing use of abbreviations and conflicting definitions of services. Therefore, we started from scratch by identifying the many situations that you could be in, and outlining your needs without any professional deformation. In other words, it should be all about YOU and it's always about hiring the best person or team for the job. This often requires international talent. We can help you finding and onboarding that unique talent on your team in literally hours. No longer having to deal with bureaucratic red tape, legal complications, or unforeseeable costs. Making you think that you are dealing with an 'one-stop-shop' as most clients prefer nowadays when this is actually not the case, and then having to find out the hard way causing loss of revenue and often
growth
,
hiring
,
compliance
, and
team
reputation damage.
Most likely you are in fact dealing with multiple providers to get some of your needs (often only partially) covered without keeping a tight grip on direct communication, compliance throughout your extended organisation and cost-effectiveness. What about opening shop in Sweden, next month in Brazil and the month after in Barbados? We serve companies of any size, from multinational corporations that want to land and expand into new markets, to start-ups growing fast that already have remote team members abroad. There are no limits on the number of employees, countries, or the duration of the project, we can support your projects from literally day one. By doing so, your talent is being onboarded quicker, easier, managed and paid fairly as per local legislation, and always in a sustainable way.

To keep up with our fast changing business environment, we will constantly seek future growth engines and enhance our corporate value through our new 'Special OPS' division headed up by GOT veteran CSO,
Mark C. Rutherford
. Our recently incorporated 'GOT Technology', 'GOT Project & Event Management' and 'Fraud Examination' (as a compliance service) are just three of these examples with many more to come.
Standing at the helm of GOT International, I can assure you that its my personal mission to create an organizational culture where our partners and end-clients alike can maximize their execution capabilities through innovative system management (e.g. via automated portals, AI, etc.). Carrying out detailed action plans to achieve goals, which all will lead to visible performances.
Truly into 'making your world work better'..!!


Ingmar Booij,
Founder/CEO